Divorce & Family Law | Conveyancing Solicitors | Wills - Probate - Inheritance | Employment Law | Personal Injury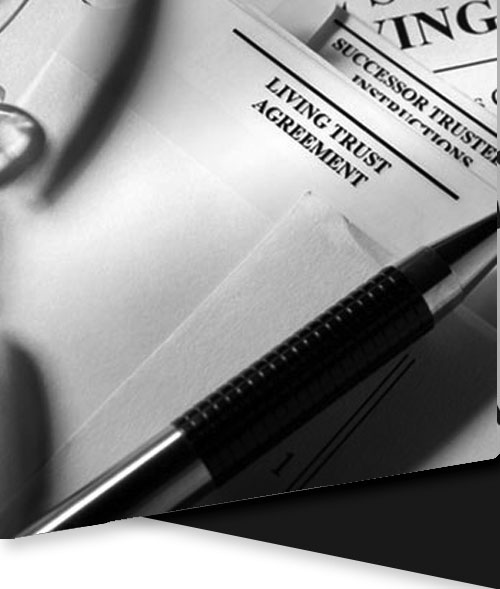 Evans Harvey Solicitors

Wills | Probate | Inheritance Claims
Most people understand the necessity of having a last Will. Even if you're young and just starting out, you have some assets, so it's important to have a last Will. As you acquire more assets or start a family, the importance of amending your Will grows.
Unfortunately there are many misconceptions about how Wills and other estate planning documents work. Don't let unfamiliarity stop you from properly planning your estate. Here are some frequently asked questions & answers.
A Will is a document which allows you to decide how your money and property will be distributed after your death and who should deal with the administration of your estate. To be valid, it must be signed by you and witnessed by two people. The witnesses must see you sign the Will and then sign it themselves.
Solicitors Crownhill Plymouth
We are a local firm of solicitors in Plymouth who offer a wide range of legal services for both businesses and individuals, for a personal and professional service please get in touch today to speak to one of our friendly team.